One of The Leading Freight Forwarding Companies in TURKEY.
OUR SERVICES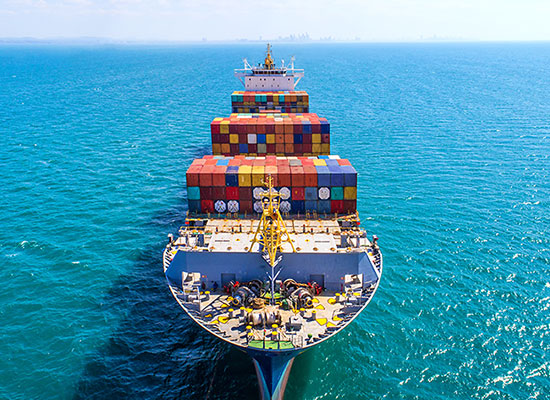 Sea Freight
With our wide and powerful network of agencies, we offer seafreight services with regular, weekly depart plans in all national and international ports.
We provide LCL container and FCL container transportation services in up to 5000 ports around the world and up to 100 global scale ports.
Our company collects your container from your door and safely delivers it to your customer's door providing privileged service and cost advantages thanks to its operation offices nationwide.
FCL (Full Container Load) and LCL (Less than Container Load)
Door-to-door Container Transport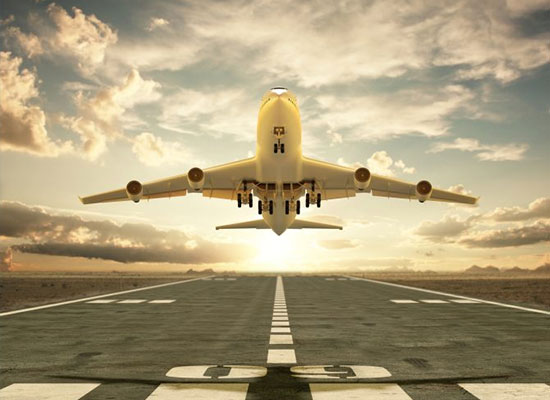 Air Freight
As a company of operational success stories, we bring all airports of the world to your door with a network of national and international agencies. Our company offers airport-to-door and even door-to-door transportation services in addition to its airport-to-airport service.

We offer import and export solutions in all the airports that serve the international trade with our airway transportation solutions.

Thanks to its consolidation experience, our company provides time and cost advantage to its customers in a wide range of services from minimum air cargo transportation to maximum charter loads.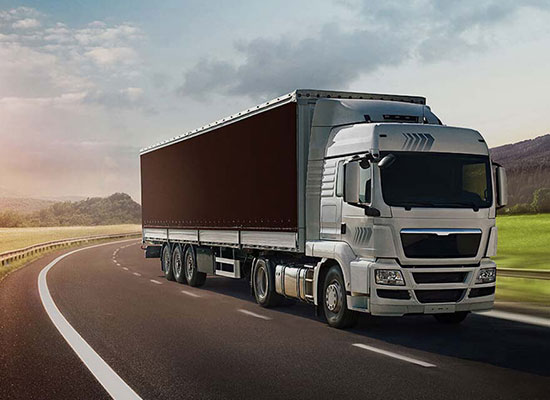 Road Freight
Utilizing the technologic infrastructure at the highest level, we offer qualified and credible services with an ever-growing professional crew and customer-oriented solutions.

We offer door-to-door full and consolidated truck services with our operation offices in Istanbul, Kocaeli, Bursa, Manisa, Aydin, Afyon, Eskisehir, Gaziantep, Kayseri as well as Europe, Arabian Gulf, Iraq, Iran and Syria. In addition, we also provide door-to-door storage, customs clearance and distribution services.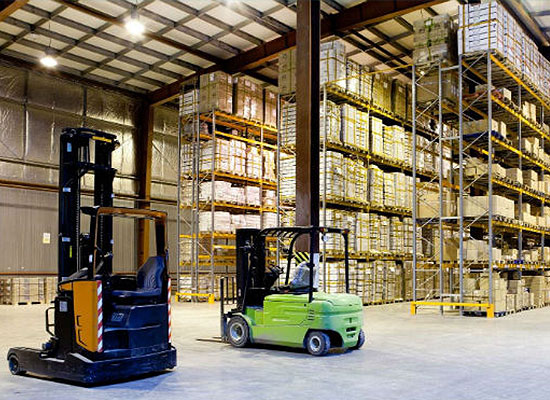 Warehousing
With a professional team that takes the right decisions, we offer qualified, healthy and at the same time cost advantageous solutions for the warehouse management problems, expectations and needs of our customers.

Thanks to our corporate warehouse management systems and professional crew, we are always a step ahead of our rivals in warehouse management.